"All good and perfect gifts are from God " James 1:17

Call or Email us today at  

706-699-2349

Copyright 2015 Damascus Way Labradors: White Lab Puppies for Sale. All Rights Reserved.

White-labs-for-sale   Snow Days

white-labs-for-sale
Come home to Damascus Way Labradors

We took our white labs for sale out in the snow today and look what they found..........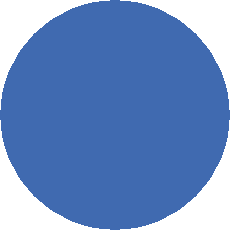 Whoa.. This is really cold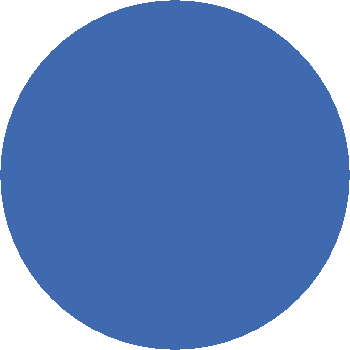 Tastes like ice cream, and smell

like hmmmm?  What is that smell my feet are kinda cold out here

think i want to go back inside Hey! look.. see those geese.... up there No you don't, that is my toy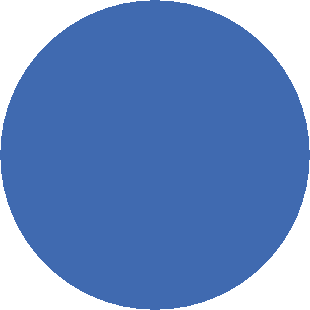 Our white labs for sale are registered with American Kennel club as Yellow labs.. The coat color is white and we strive for a dark nose pigmentation.  Our white labs for sale have wonderful temeperaments, and are very low keyed.. 

We are breeders of white labs for sale.. However we also breed chocolate labs for sale , black labs and yellow labs for sale.

Call today:  706-699-2349