"All good and perfect gifts are from God " James 1:17

Call or Email us today at  

706-699-2349

Copyright 2015 Damascus Way Labradors: White Lab Puppies for Sale. All Rights Reserved.

White lab puppies for sale "Mom Mom, what about this one?" "You stay over there and i will stay over here!" Wait, i'm not sure maybe this one"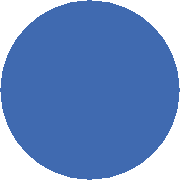 "Hey, lets see how these pants taste." "little pup, look at me, i'm your new Mom." "Stop it, stop it,  that tickles."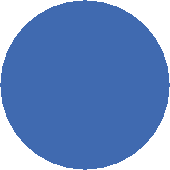 "I think i'm gonna like you."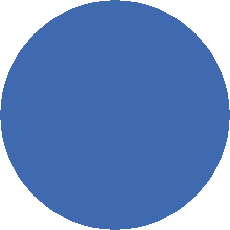 "Hurry, don't let them catch me."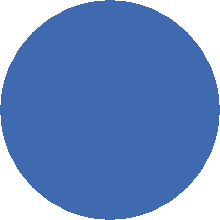 "Stop that your getting me all wet."

"Woah! Thats what i'm talking about.  Why didn't anyone tell me this would feel good."

"Ok, now i can really go for this.... Talk about fun!  This is way better than a bone."

Our New Forever Lab puppie Parents

This beautiful fox red lab ppuppy went to his new forever home on Feb 29, 2012.  The Sarine family is the proud parents of "Red" ..  He will live with them in Red Lion , Pa.  I know he will be very happy in his new home.  Thanks Linda for giving one of our lab puppies a  good family.

Look at the smiles...I should call this Smile Day instead of Goin Home day..  This is what it's all about. Our lab puppies finding their new homes.

Now you know why i like to call going home day... Smile day.  

Some great people come across my path.

God is so good!!!

Making the little ones smile, that is what this is all about.  

" If you do it to the least of these, you have done it to me"

Jesus